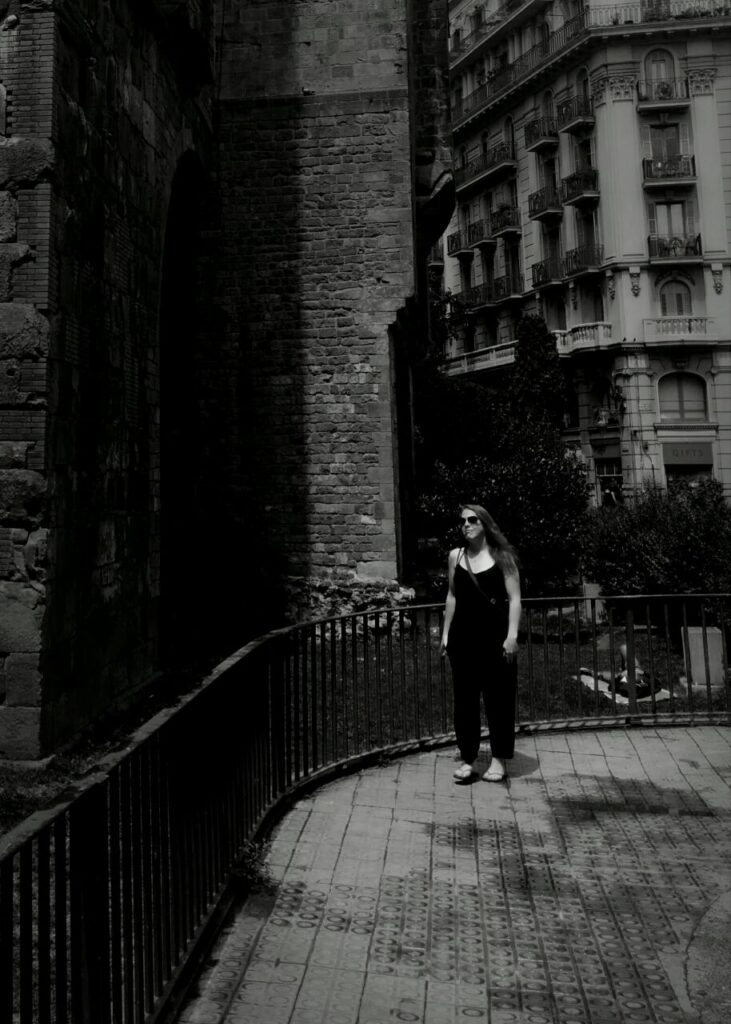 MY HISTORY
My name is Vicky and I trained in Fashion and Textiles for Fashion at the London College of Fashion [LCF], University of the Arts in London. The University of the Arts is the biggest Arts University in Europe and is made up by a group of the 6 best arts based universities in London

While many people may have heard of Central St. martins, what many people don't know is that LCF is the retail version. LCF understands creativity and the world of couture fashion, but it focuses all courses on all aspects of the fashion world. It promotes the retail side of fashion as well as fashion couture and teaches its students the business of fashion and manufacturing as well as all design elements and pattern cutting. It taught me that couture is creative and beautiful, but if I don't know how to construct that garment, then as designer, I have failed. It's just as important to have the knowledge of how garments are made, manufactured and produced in the retail world, either as one-off items or in mass production, otherwise that creativity and design will remain only as a pretty picture on a page.

During my time at university I was given the opportunity to specialise. I concentrated on Knitwear [which in Hong Kong is called Sweater Design] and Jersey, [which in Hong Kong is called Knitwear]. I adore working with yarn and knitted fabric. I still have a domestic knitting machine and hand knit regularly.

Since leaving LCF I have had 20 years of working in retail and developing skills in print and woven garment construction and I have worked in retail for some of the biggest names in the UK, Asia, Europe and USA including Marks and Spencer, Topshop and H&M and a number of larger brands and suppliers. My experience covers 25 years in fashion industry in total and has given me the opportunity to design, but also learn the whole process from predicting and forecasting trends, to creating tech packs, quality assurance for samples, fit sessions for sampling and even through to styling for photoshoots. In recent years though, the emphasis on getting ahead, really comes down to messaging and global markets. Your 'Core Vales' as a fashion brand and how individual consumers react to that message.

In recent years I have helped many small businesses to start-up, develop systems, design garments, produce them and brand them. With a team of fantastic specialists, we all give 200% to every project. All of this work, research and dedication to all areas of the retail industry, takes a lot of my time. It's always hard work and long hours, but I wouldn't change it.
I love what I do and I really hope I can offer you some support for your business large or small.